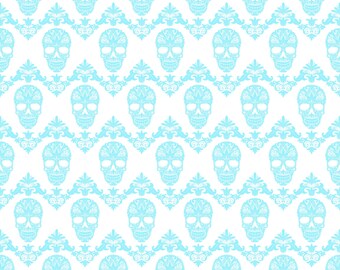 || ART INFORMATION||

❤❤❤❤❤❤❤❤❤❤❤❤❤❤❤❤❤
Commissions: open || Art Trades: friends || Requests: friends


My prices are here

aloebe.deviantart.com/journal/…

and I work slowly, but I will try to get your commission done as quickly as possible. I'm forgetful, so If I owe you art, please tell me what I specifically owe you and I will do it asap. I'm beginning to make parts (handpaws) but I will need a couple months/years of practice before I make commissions for those. With the new school year, there is little time to do work, so I am only accepting a certain number of commissions, please talk first and when I give you the okay, please pay before I draw. Thank you!

also thank you

Celestial-Chronicler

for helping me out with coding!